TAILORED FITNESS 8-WEEK STRENGTH AND MUSCLE BUILDING COACHING PACKAGE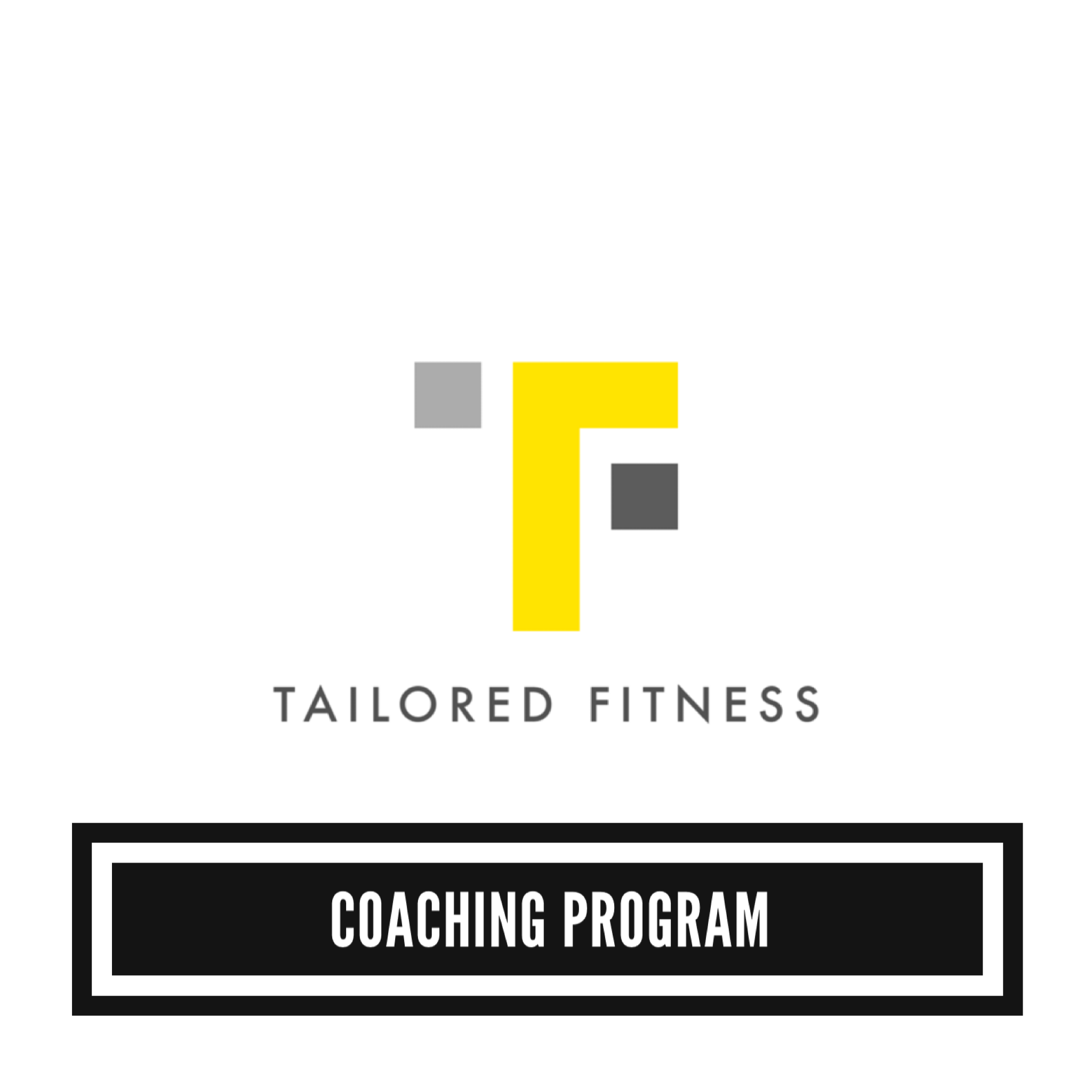 TAILORED FITNESS 8-WEEK STRENGTH AND MUSCLE BUILDING COACHING PACKAGE
This is an 8-week Strength and muscle building program offered by the coaches at Tailored Fitness and includes:
Stretching program complete with static-active and resistance band movements that will help improve range of motion, mobility and flexibility

Mobility program included with exercises intended to enhance recovery from training, increase range of motion, treat nagging injuries, improve posture and address pain.

Pre-workout program which includes dynamic movements designed to prepare your body for a great high intensity / resistance training session.

An 8-week Strength and Muscle building workout plan that is second to none. This program is designed to maximize your effort and keep your body guessing. The program template is easy to follow and breaks down every aspect of your workouts from beginning to end. You can even print it out and track your own progress as you go to ensure your progress is going smoothly. Also includes bonus ballistic and plyometric training workout.

Finally, this program includes coaching which means weekly check-ins with your coach to ensure you're learning and progressing.